NEBOSH: Success Ensured in 2020 with Excellent Pass Rates. High performing delegates - from National General Certificate to Diploma
Read More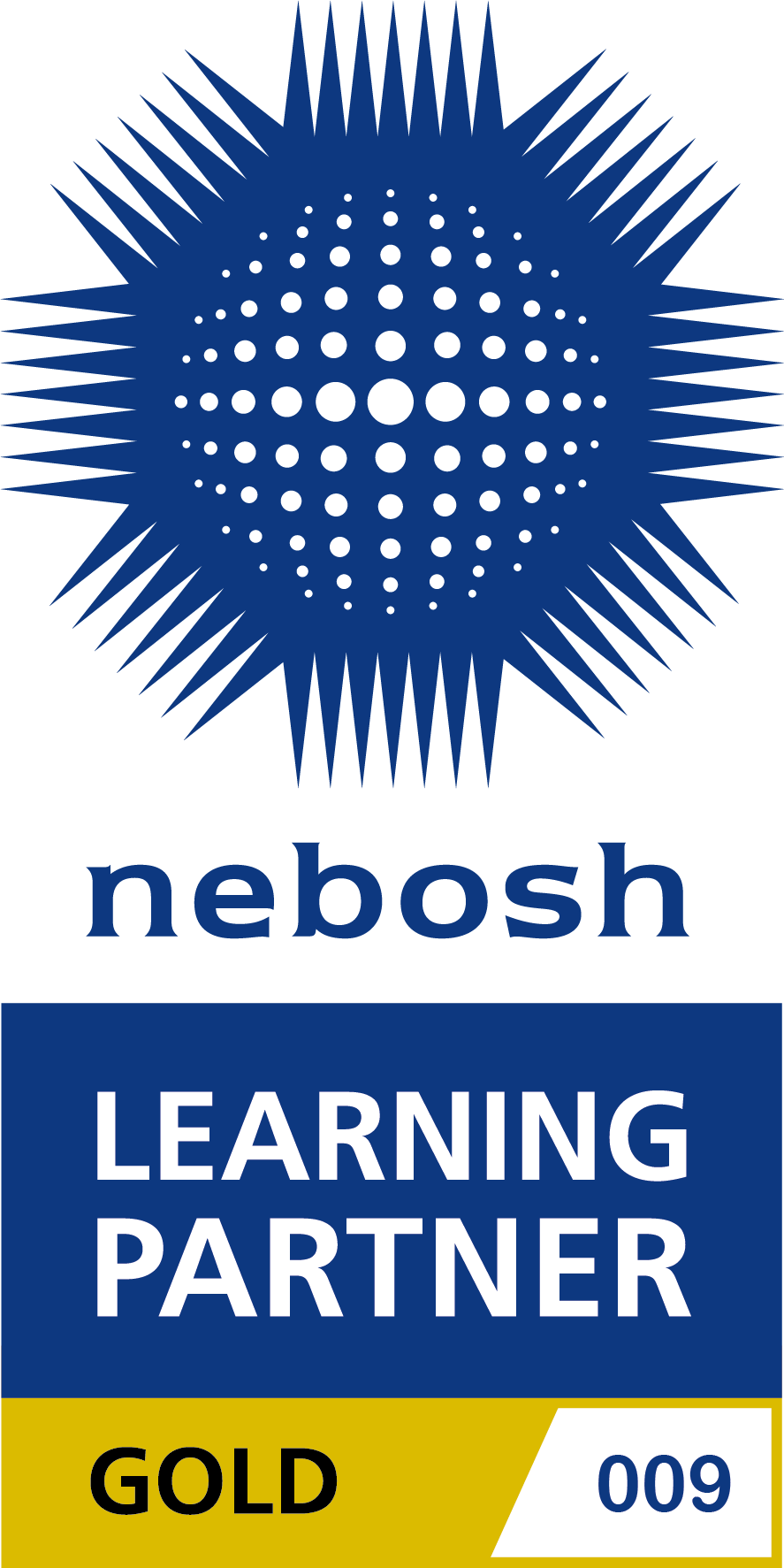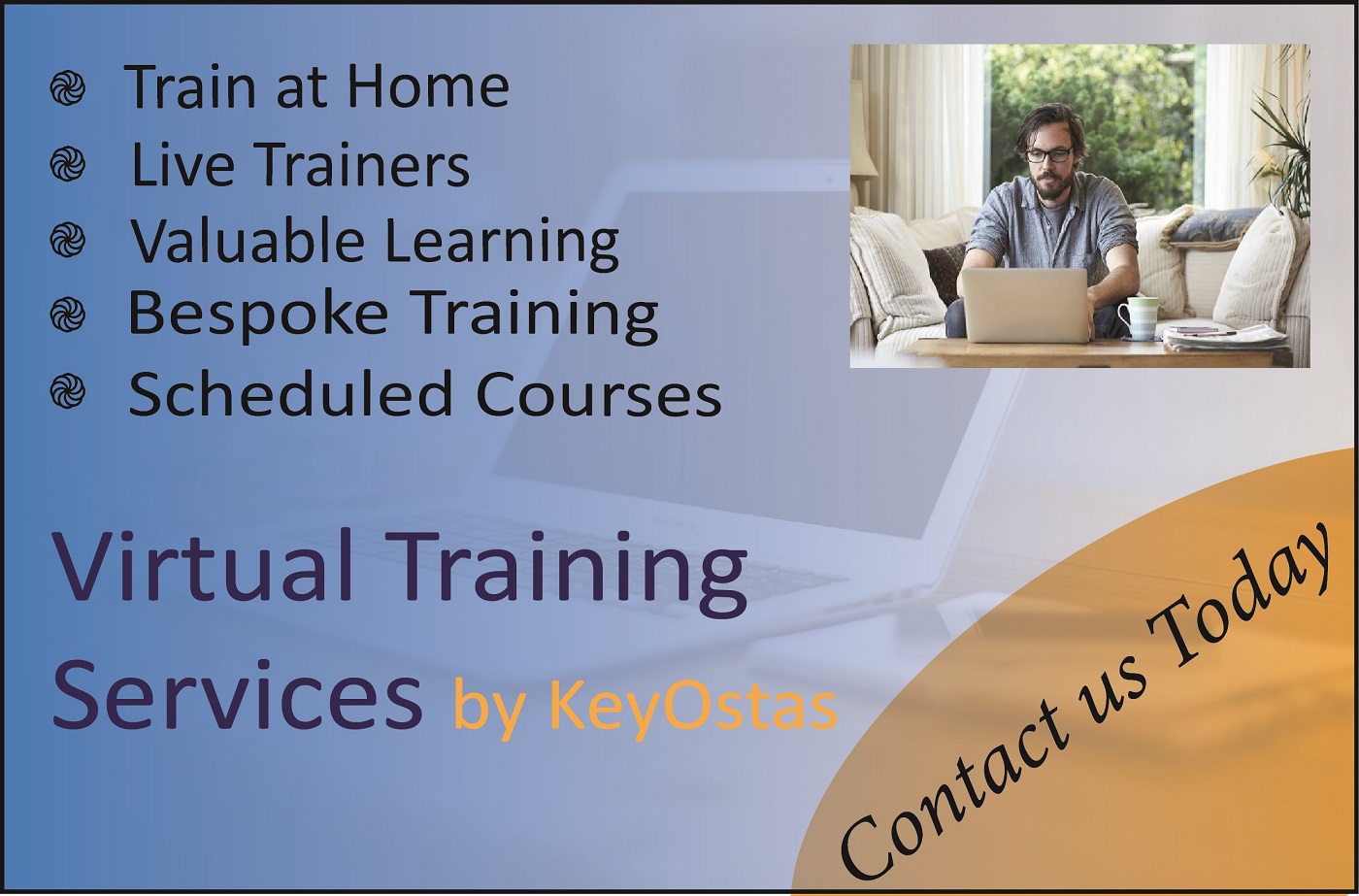 KeyOstas' Advisory Service provides access to professional advisers, ensuring compliance with regulations and best practice
Read More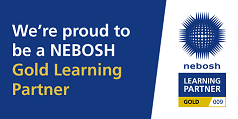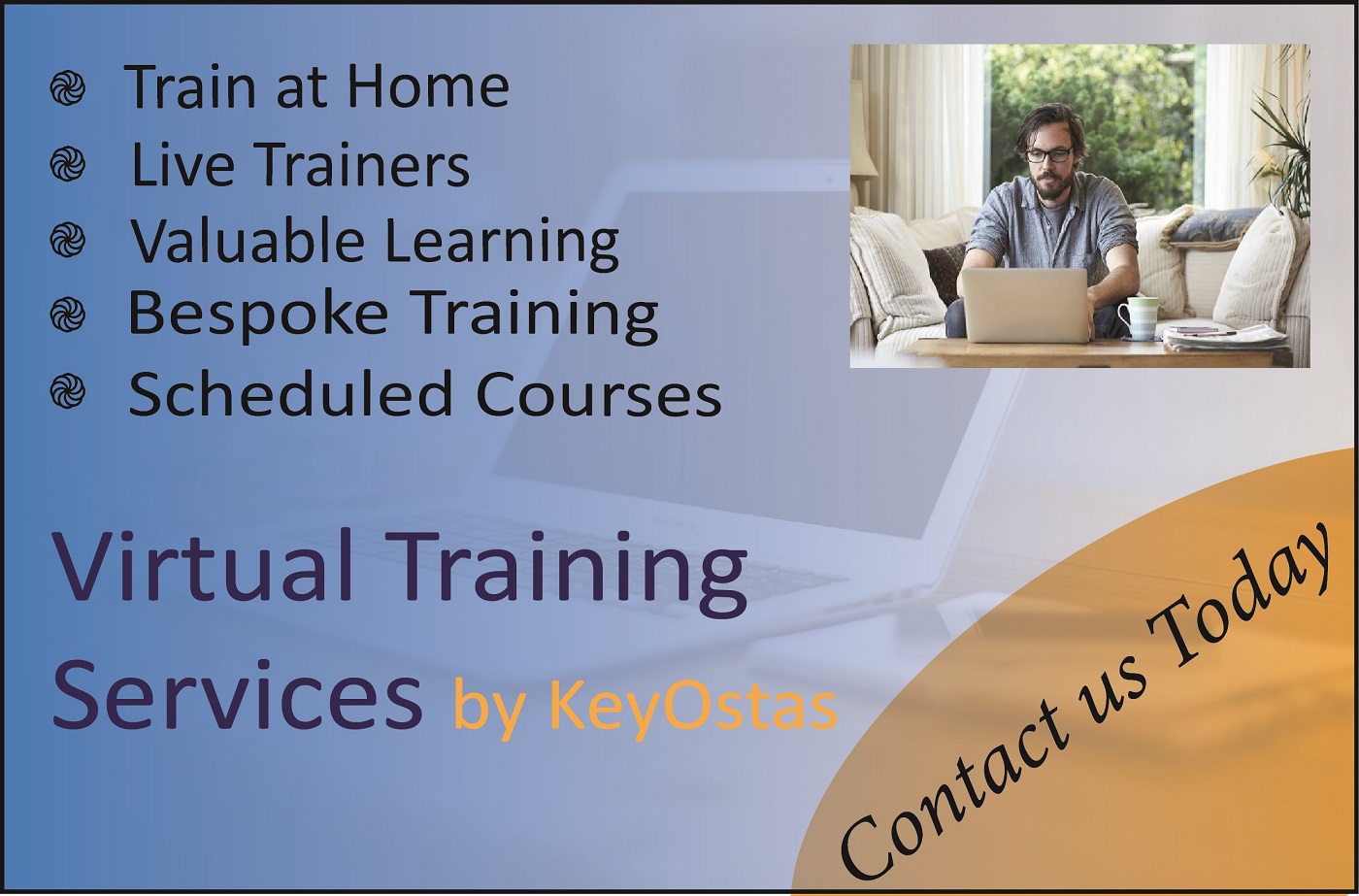 IEMA Certificate Success - a consistently high pass rate since September 2003! Ensure your Environmental future with KeyOstas
Read More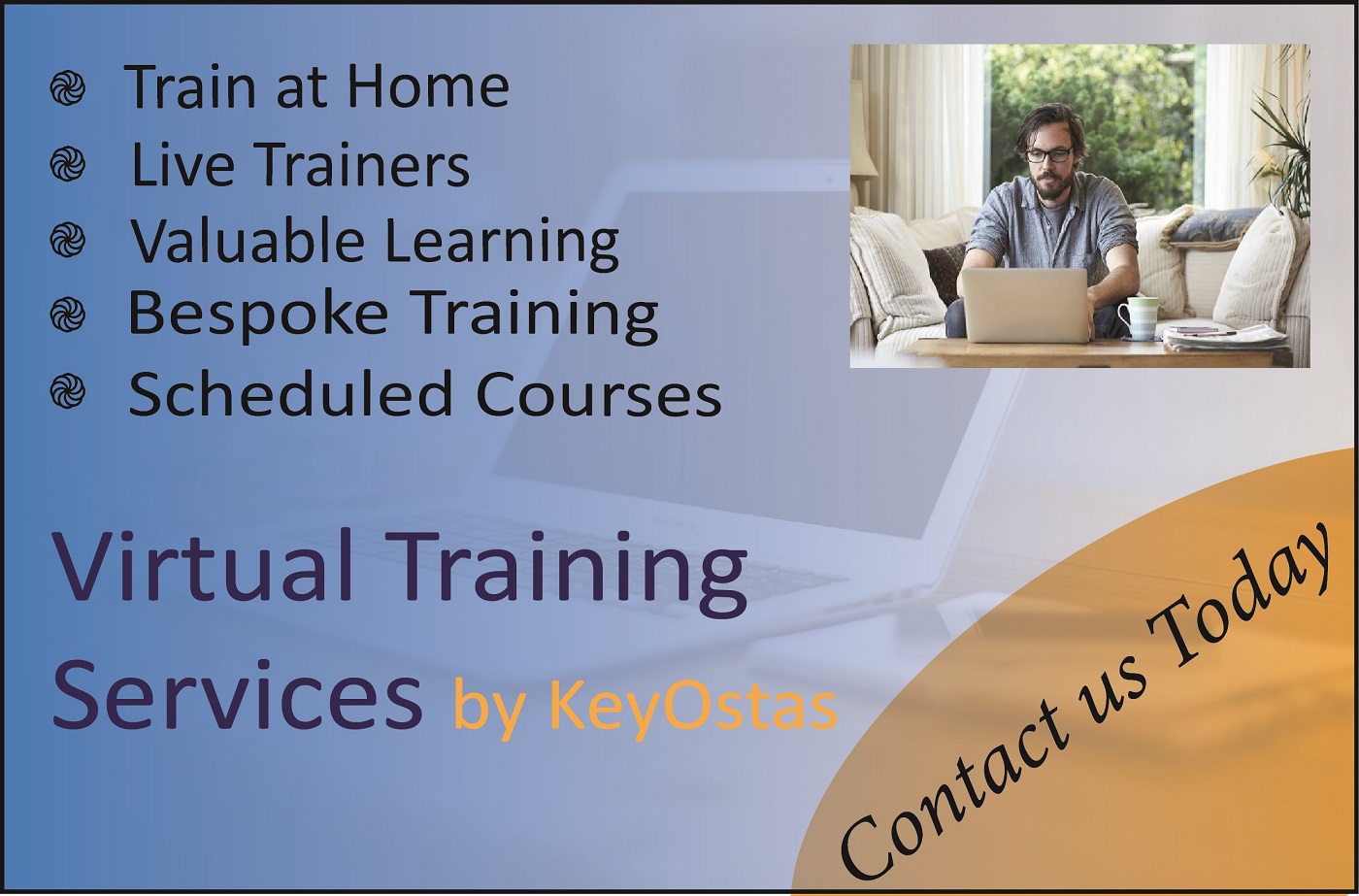 Safety Passports - the UK's leading provider of Safety Pass Alliance, MPQC and CCNSG passport training
Read More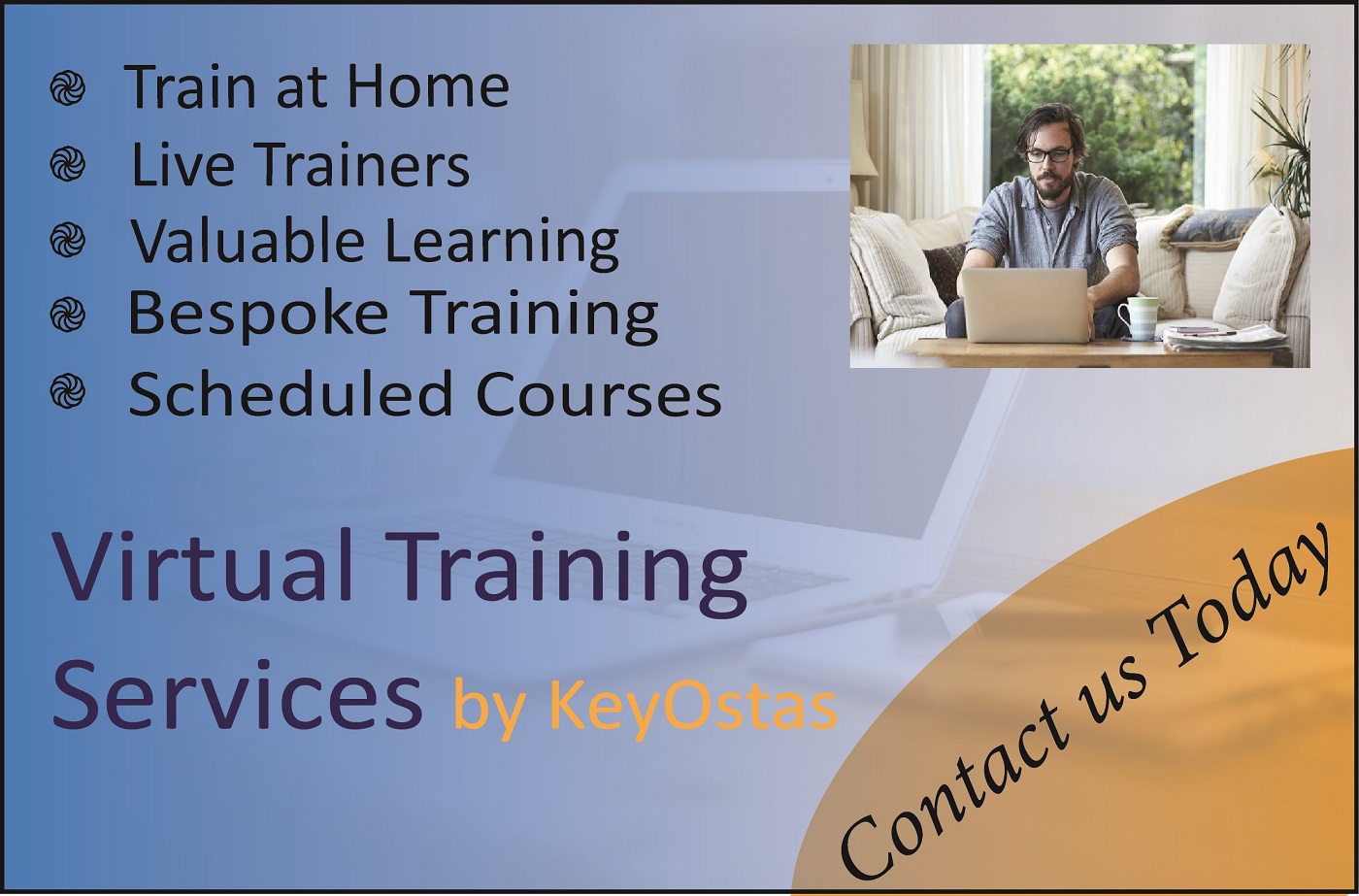 In-Company Training - 80% of our training delivered nationally at client premises, with solutions that meet your business needs
Read More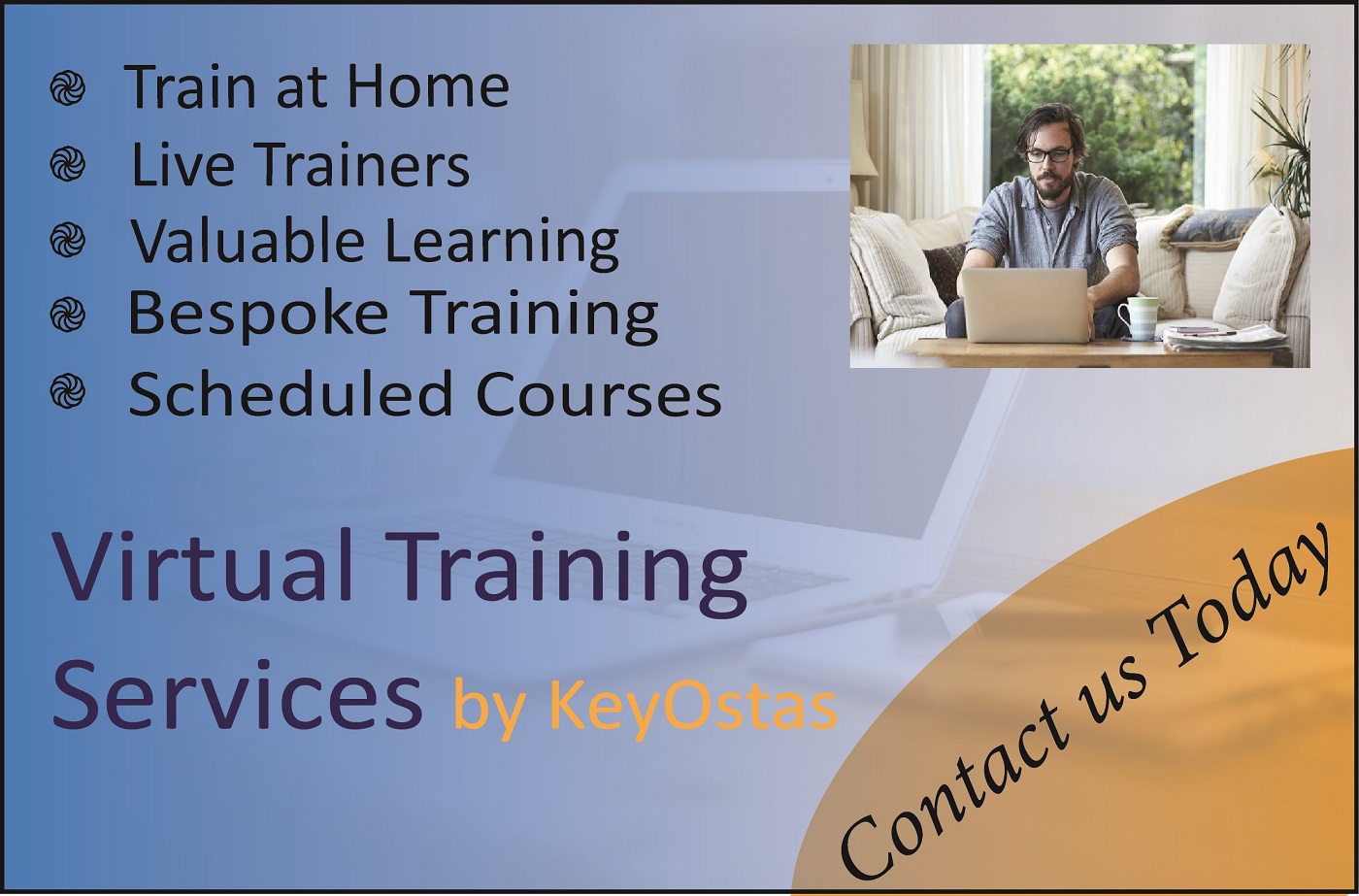 Materials Handling – ITSSAR accredited training delivered at our Birmingham centre or at your premises nationwide
Plant & Equipment Training
Fork Lift Truck Training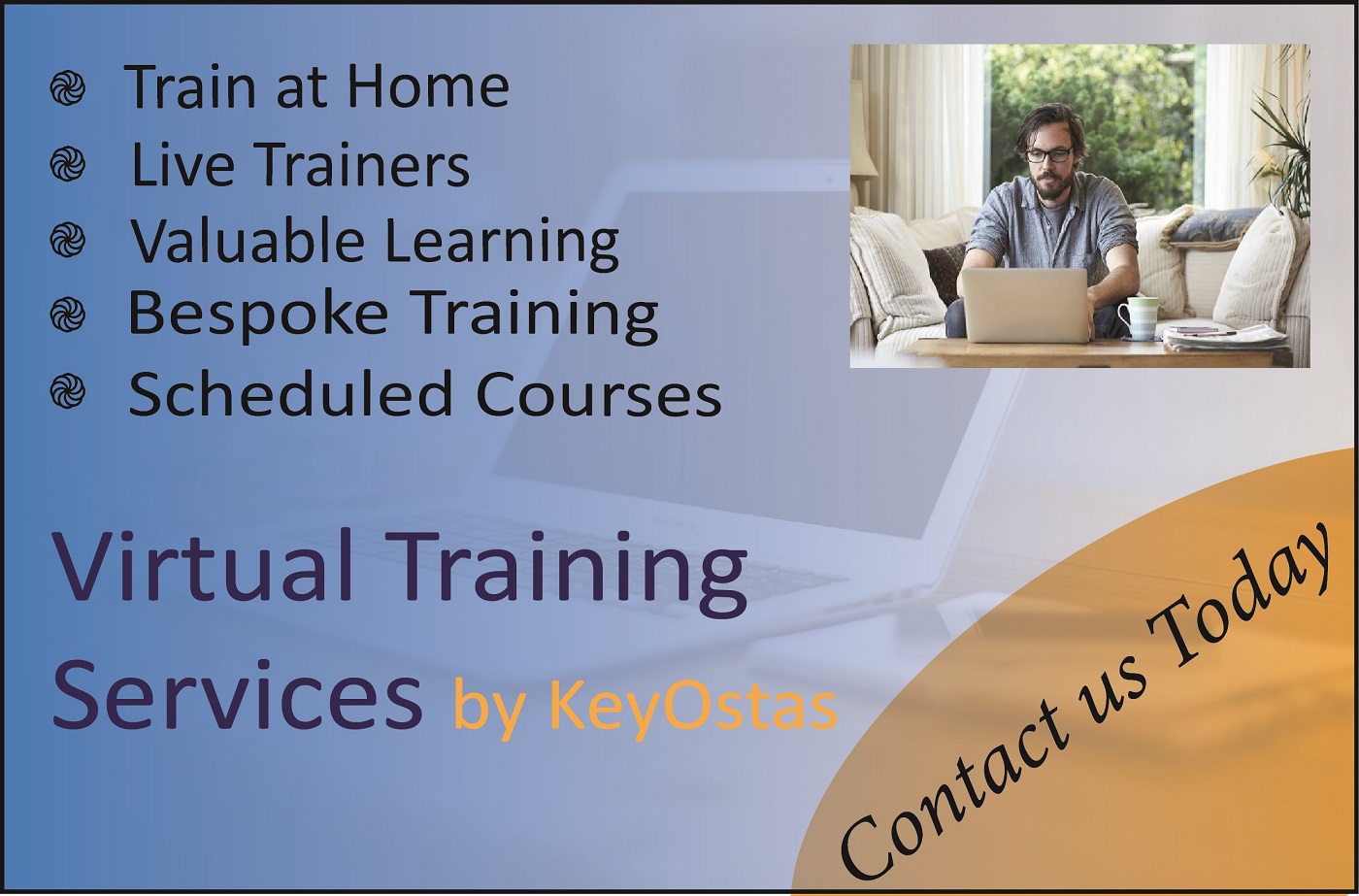 May 13th, 2020
We have now recommenced training at our Southam and Bromsgrove Training Centres, as well as at client premises across the UK. This is in accordance with the easing of UK Government restrictions.
Our training centres have been subjected to a deep cleaning process and we are implementing stringent social distancing and hygiene measures throughout both centres. This includes the provision of appropriate PPE equipment and sanitary products.
Where the delivery of a course is taking place at external premises, we are liaising closely with our clients ahead of the course commencement date to determine the maximum number of delegates for the course, as well as other welfare measures. Again, course planning is ultimately made with delegate health and safety as the absolute priority.
We are acutely aware of the backlog in training requirements and the need for companies and individuals to maintain their safety compliance and, whilst we will be making every effort to meet client needs in this regard, safety remains our highest priority.
We urge clients and individuals to get in contact at the earliest opportunity to discuss training requirements for the coming months as, due to the unavoidable reduction in class sizes, demand is likely to outstrip supply.
KeyOstas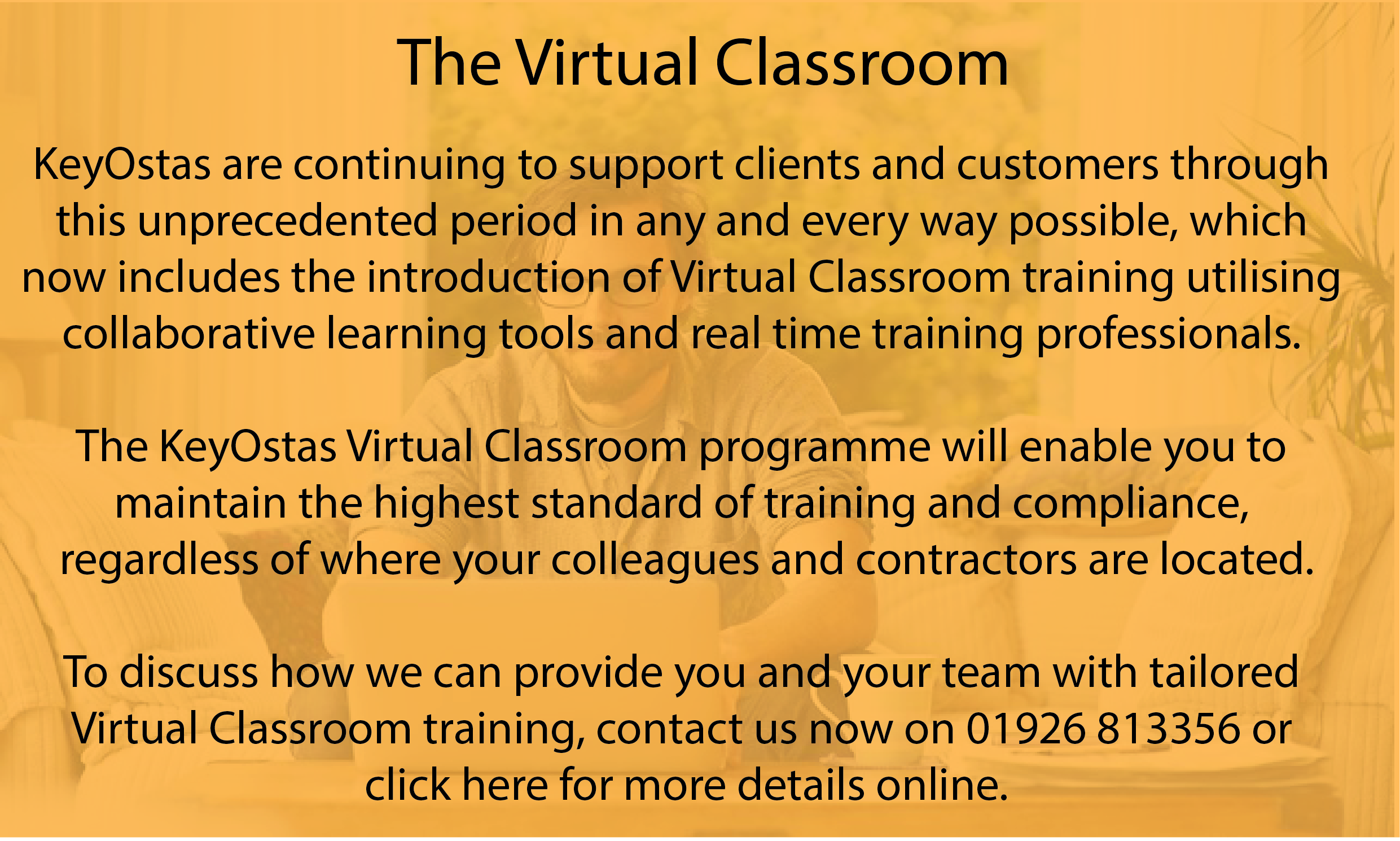 – – – – – – – –
Covid-19 Support
Video
Practical Health and Safety Training and Environmental Training since 1984
NEBOSH, IOSH, IEMA, CITB, SPA, CCNSG and ITSSAR accredited training programmes
We also offer a comprehensive range of short KeyOstas designed courses covering Health and Safety training and Environmental subjects. Our Public Training Courses are held at our dedicated training centres located in the West Midlands
Latest Health and Safety News
KeyOstas response to Covid 19

19th March 2020

During this unprecedented period KeyOstas is doing everything in its power to continue to support clients and delegates. Today we launched our Virtual Classroom and Craig Gibbs, our most senior trainer and Managing Director, delivered the first course to a 'classroom' of delegates dotted around the UK! The decision to move to virtual training rather […]

Read More
Covid-19 Survey Results

18th May 2020

HEALTH AND Safety Matters, in association with iHASCO, a provider of high-quality health & safety and HR compliance eLearning, conducted a survey with UK health & safety managers to establish the full impact of the government lockdown on staff and employees. Key findings: – A total of 96% of employers actively encourage home working– Childcare is a […]

Read More

Contact Us
Our highly trained specialist advisers are standing by ready to discuss your needs and requirements. When you call or email KeyOstas you will be in direct contact with one of our Southam-based team members who will be able to address any and all of your queries. Please Get in Contact